For baby-monitoring celebrities, only the best will do. From Hollywood A-listers to tech billionaires, top baby monitor brands are stocked in celeb nurseries across the country. Let's take a look at the baby monitors used by celebrities.
Tech mogul and Facebook founder Mark Zuckerberg and his wife Priscilla Chan rely on an Infant Optics baby monitor for keeping an eye on their little ones. The camera comes with night vision, temperature monitoring, and sound activation so they can keep tabs on their kiddos throughout the day and night.
Other celebrity baby monitors include the Nanit baby monitor used by Drew Barrymore and Will Kopelman – this one boasts HD video streaming, voice-activated alerts, and sleep analytics.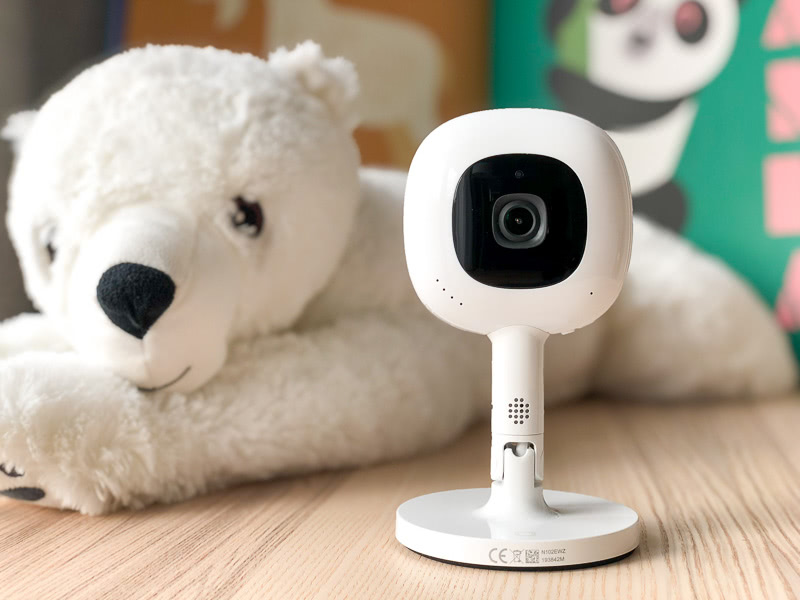 Modern Family star Sofia Vergara is also a Nanit baby monitor fan – her model comes with temperature sensors and two-way communication so she can keep in touch with baby whenever she needs to.
Another top baby monitor, the Miku Pro, is used by several celebrities including Kim Kardashian. This baby monitor is currently the only baby monitor to track breathing without additional devices, as well as other features like two-way communication. **We do want to call out the Miku Pro is no longer available and due to some firmware update issues, it is no longer on our list of best baby monitors.
The Owlet Smart Sock baby monitor is another popular pick for celebrity parents, including Adam Levine and Behati Prinsloo. This baby monitor monitors baby's oxygen levels, heart rate, and sleeping patterns – giving the famous couple peace of mind that their baby is safe at all times.
When it comes to baby monitoring technology, these celebrities are certainly ahead of the game! With such high-tech options on the market these days, baby-monitoring celebs can rest easy knowing their little ones are safe and sound.
Whether you're a celebrity or not, baby monitors provide peace of mind that baby is being looked after, even when parents can't be there in person. From comprehensive video surveillance to tracking baby's vitals, modern baby monitor technology has come a long way – so parents can have the confidence they need to keep baby secure and healthy.
So if you want to keep tabs on your baby like these famous parents do, check out some of the top baby monitor brands today! Your baby will thank you for it later.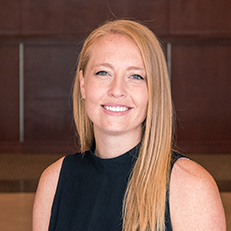 Megan is a wife and mother of three, as well as an experienced foster mother. She loves building and testing new products, and helping identify what works best for readers and clients. She has her degree in Computer Software Engineering and has been a Product Lead with over 8 years of experience designing, building, testing, and selling products to companies ranging from sole proprietors to the largest retailers in America!