You've just purchased your new car seat! Congratulations! A new car seat for your little one is an important step in preparing for life with a new baby. But your preparation shouldn't end there. Learning how to keep your baby safe and comfortable while correctly using your car seat is vital to ensuring that it will function properly when you need it to.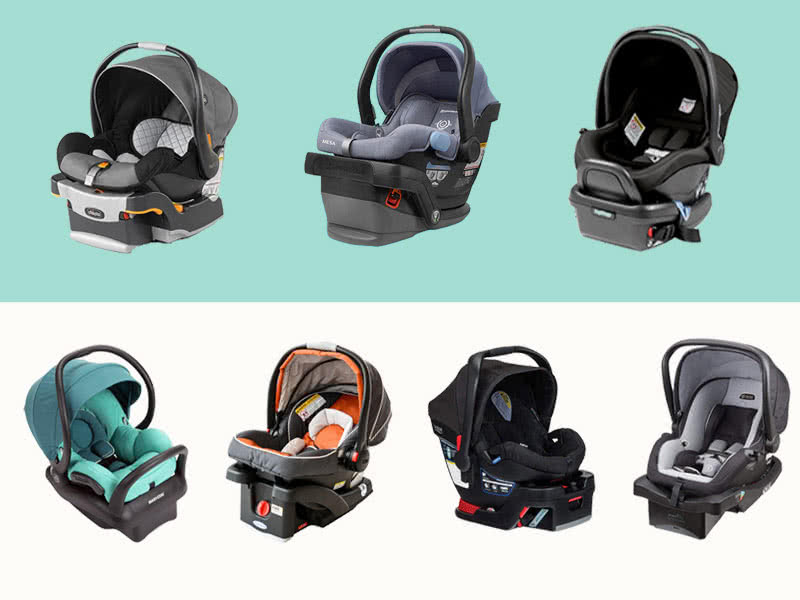 In this blog post, we will provide eight suggestions on how to properly use your baby's car seat while keeping them comfortable and happy on those longer trips.
Tip One: Registering Your Car Seat
The very first thing you should do after making your purchase is mail in the car seat's registration card. Registering the car seat means that you'll be alerted if there's ever a recall, providing you with peace of mind and reassurance that your child is riding in a safe car seat. If you're worried that you've missed a recall alert or want to check on the seat's status you can check here.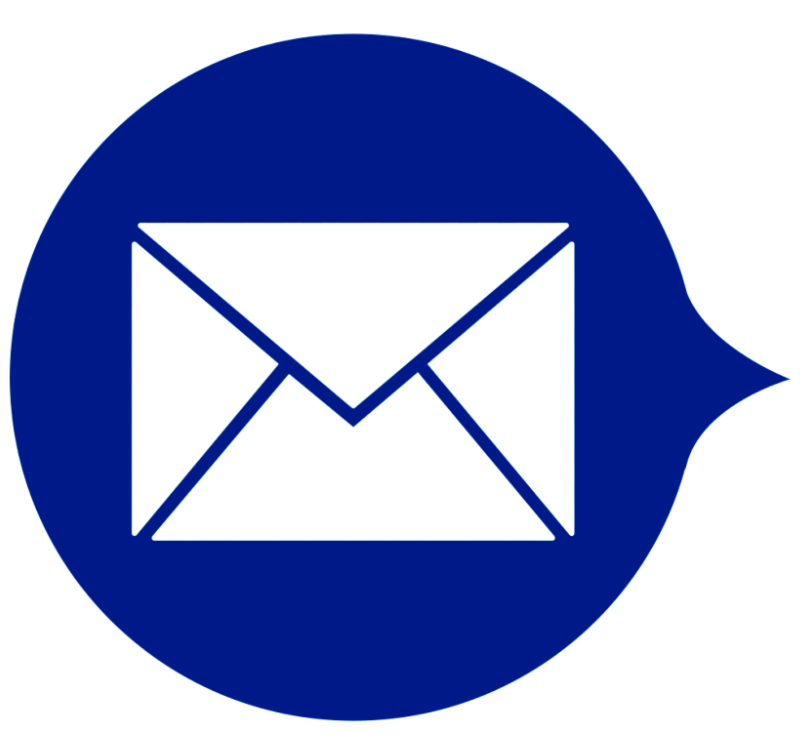 If you don't want to fill out the registration card or if you've misplaced it, you can always register your child's car seat online (at the brand's website) or at www.safercar.gov/parents.
You'll need specific information for this one, so snap a picture of the white sticker on the bottom of the car seat before you install it. It contains the car seat's brand name, model number and expiration date. Having that information at your fingertips when you want it is so much more convenient than having to dig for it.
Also, there is a misconception about registration being required for warranty. Registration is not required to utilize the warranty and there are federal rules in place that specify that warranties can't be contingent on filling out registration cards.
Tip Two: Properly Install Your Car Seat
The next important step we recommend in keeping your baby safe and comfortable is to ensure your car seat is properly installed. To do this we recommend attending a car seat class with professionals that can share up-to-date safety information, answer specific questions and boost your overall knowledge about your child's car seat.
To find a class near you, contact your local hospital or visit https://www.safekids.org/events. If you prefer to learn online, the National Child Passenger Safety Board offers a virtual car seat training which can be found here https://www.cpsboard.org/trainings/.
If you want extra reassurance that you've installed your seat properly you can have it checked by a certified individual with the National Highway Traffic Safety Administration (NHTSA) or a Child Passenger Safety Technician.
In addition to having the proper car seat correctly installed, there are additional recommendations for where it should be installed in the vehicle. Placing the car seat in the middle position in the middle or rear of the car is statistically the safest place to install it.
Different car seat brands also have different recommendations for what position your child's car seat handle should be kept in while traveling? Take a look at your manual or click here to discover which bar position is best to use when driving to increase the car seat's functionality and safety.
Once the seat is properly set-up, ensure straps are correctly placed around the child with the straps and harness fitting tightly and the harness retainer clip positioned correctly. This is one of the most important steps in ensuring your child stays safe and comfortable while in their car seat. If the child is an infant, additional inserts can be purchased to keep their head properly supported.
Tip Three: Staying Warm and Safe
Did you know that coats and winter wear can render your car seat unsafe? If you live in a cold climate, you understand the importance of keeping your child warm. But if you dress them in bulky coats and jumpsuits before buckling them into their seats, the belts probably won't be snug enough to properly restrain them in a crash.
The force of a crash, even one that happens at slower speeds, causes the fluffy fabric to compact, creating slack. Enough slack and your baby's body can slide out of its seat. Anything fluffy that goes under your baby or under the car seat's straps is potentially dangerous. But so is frostbite!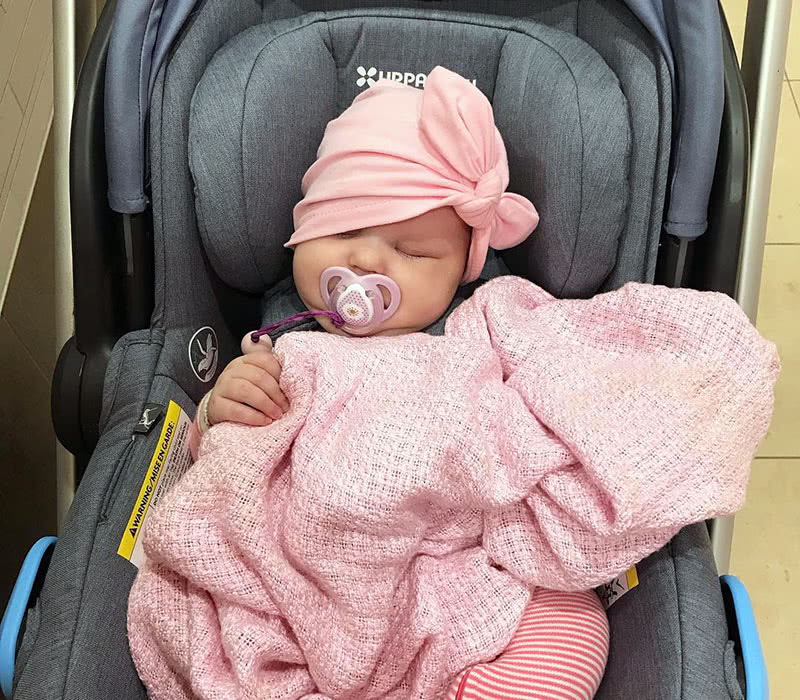 So how do you keep your baby sufficiently warm and safe in its car seat in the winter? Here are some tips to stay warm and safe:
Dress your baby in layers, adding warm socks and a hat. But ensure the fabric isn't itchy or scratchy.
Finish off the outfit with a thin fleece jacket, romper, or bunting. Thin ones are safe under car seat straps if they are sized correctly. If you're unsure as to whether the jacket or bunting is thin enough, The Car Seat Lady shared this simple test that will help you know.
Once your baby is safely buckled in its seat, wrap a blanket around its body over the restraints.
Finally, depending on your needs, consider purchasing a car seat-safe jacket, snowsuit, or cover to help keep your baby warm.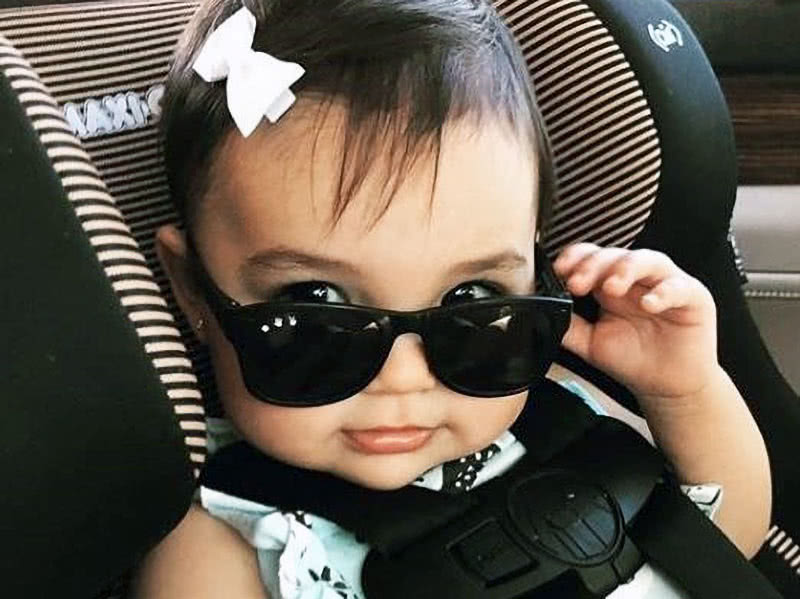 Tip Four: Staying Cool and Safe
If the reverse is your problem, here are some ideas that will hopefully help you keep your baby cool in the car on hot days:
When your car is parked, use sun shades or covers to block sunlight from shining directly onto your child's car seat. It will help prevent the misery of scorched buckles and roasted textiles.
Keep a small spray bottle in the car to gently mist your baby's car seat and skin at the beginning of your drive. It can help them stay cool until the air conditioning kicks in.
If you need a greater defense, you can invest in a car seat cooler like this one. It's an insulated cooling cover that will chill the car seat while you and your baby are not in the car.
When you're driving, you can keep the sun off of your baby's skin by using the car seat's canopy. Additionally, if your car doesn't come with built-in window shades you can use removable soft window shades like these. We recommend never using roll-down or bar shades, as they can cause injuries in a crash.
Lastly, cooling towels or bandanas can be used over car seat straps, to help keep your baby cooler and more comfortable.
Tip Five: Prevent Hunger
To minimize crying ensure your baby is not hungry when you set out in the car. As your baby gets older you may find it helpful to occasionally provide snacks during car rides. But how do you keep your baby safe while eating in the car? First of all, know your baby's eating habits. Any food can present a danger.
If your baby tends to shove large amounts of a certain snack in their mouth, or if there is anything they have a harder time swallowing, hold off on those foods! Avoid known choking risks like carrots, grapes, cherry tomatoes, peanuts, chips and popcorn. Remember softer, easy to chew snacks are safer.
If you want to feed your baby pouches but don't want to risk a huge mess this reusable pouch lid controls food flow. Additionally this silicon pouch can be used for liquids and soft solids alike. It comes with a "no spill insert" to help reduce messes.
Tip Six: Ensure Diaper is Clean
This may seem like an obvious tip when trying to ensure the baby stays safe and comfortable while in the car seat, but we have been surprised how often changing a wet or dirty diaper was the answer to a fussy baby in a car seat.
Tip Seven: Provide Entertainment
Keeping your baby happy and avoiding boredom on long car trips can be a challenge! It's miserable to have to listen to your little one cry in any situation, but it can be worse in a car because options and space is limited. Two things that can brighten your little one's mood are music and toys. Here are a couple great options that combine both:
Music played in the vehicle is also a free option that doesn't present any inherent safety risks to your child while driving; however, some toys may pose a safety risk. You're probably already planning to stay away from small choke-able items, but any toy that would cause pain if it were thrown at you can cause injury in a crash. Soft teething or sensory toys like this, soft books such as this one and soft activity toys can be great boredom busters for your little one on long trips.
Tip Eight: Prevent Forgetting Your Baby
Something no parent wants to think about is the possibility of forgetting to bring their baby with them when they exit the car. It may not be a common occurrence but when it happens, it can be deadly. Approximately 40 babies die each year from overheating in a parked car. It can happen to even the best of us, so have a plan in place that will help ensure you'll never forget to bring in your baby.
One simple thing you can do is to put your purse or wallet, cell phone, or something you always have with you in the back seat next to your little one. That way you'll be reminded to look back there each time you leave the car.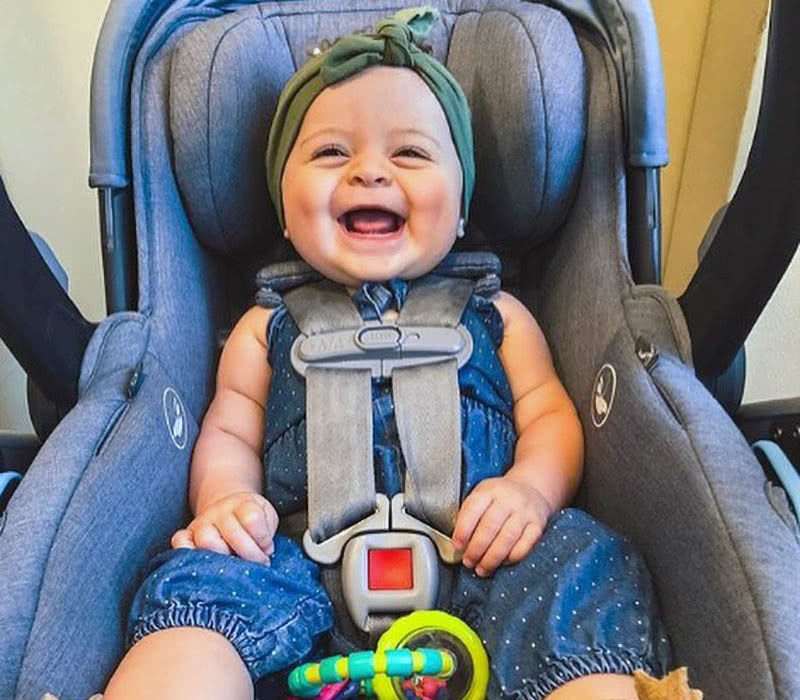 Conclusion
In conclusion, we all do our best at trying to protect, nurture and love our little ones. Car seats present many learning curves to new parents. Hopefully by following these few tips we can help your baby be a little more comfortable and a little safer:
We hope this article has helped provide you with resources and information to consider as you walk the journey of parenthood.